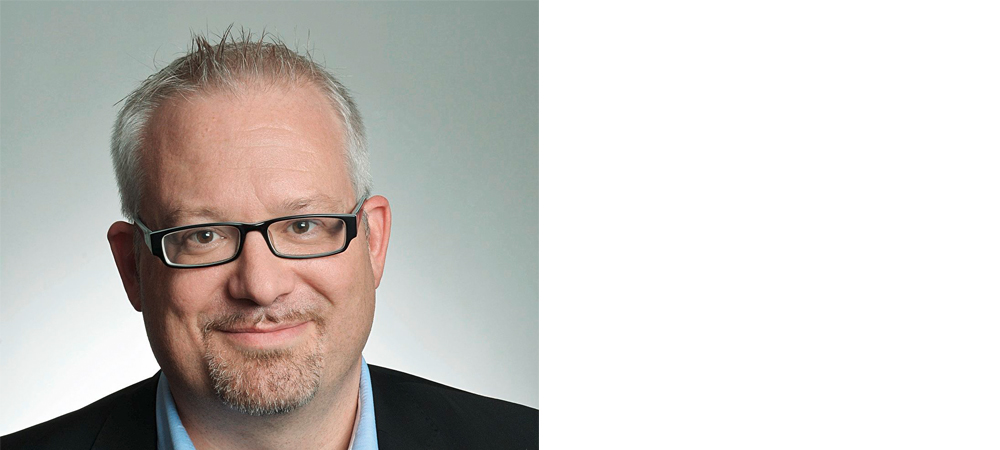 A Change of Leadership: Gerrit Nawracala takes over project management for GIFA, METEC, THERMPROCESS, NEWCAST
Gerrit Nawracala (46) has been the new leader of Metallurgy & Foundry Technologies since 1 September 2020. He will thus take over the leading trade fairs GIFA, METEC, THERMPROCESS and NEWCAST, which will be held in Düsseldorf from 12 to 16 June 2023. He succeeds Friedrich-Georg Kehrer, who has been responsible for the trade fair quartet and its international portfolio in metallurgy and foundry technologies since 1999. As Global Portfolio Director for wire/Tube and Flow Technologies, Kehrer will in future develop new markets and projects in this area.
Gerrit Nawracala is already well known to the industry. In 2008, the graduate historian and communications expert began his professional career at Messe Düsseldorf GmbH and has held various management positions, including on the GIFA and THERMPROCESS teams. In 2015 he took on leading tasks in the sales team as Deputy Director alongside Kehrer and was responsible at an operational level for the planning, conception and implementation of the metal trade fair quartet, the Valve World Expo including its international satellites, the ITPS and Metallurgy/Litmash. In this context, Nawracala also promoted trends and topics of the Bright World of Metals. Above all, the areas of smart manufacturing and Industry 4.0, but also energy efficiency and resource conservation, have already met with great interest among trade visitors at the last edition of GIFA, METEC, THERMPROCESS, NEWCAST.
Together with his dedicated team, Nawracala will continue to focus on the further development of topics in the industry such as green hydrogen and climate-neutral steel production. "The aim is to continue to drive our trends forward and further expand the international leadership position of the Bright World of Metals as a global brand," said Nawracala.
Last year GIFA, together with METEC, THERMPROCESS and NEWCAST, attracted around 72,500 trade visitors from 118 nations.
The next edition of GIFA, METEC, THERMPROCESS, NEWCAST in Düsseldorf will take place between 12 to 16 June 2023.